Fruit Tarts
Cassate Siciliane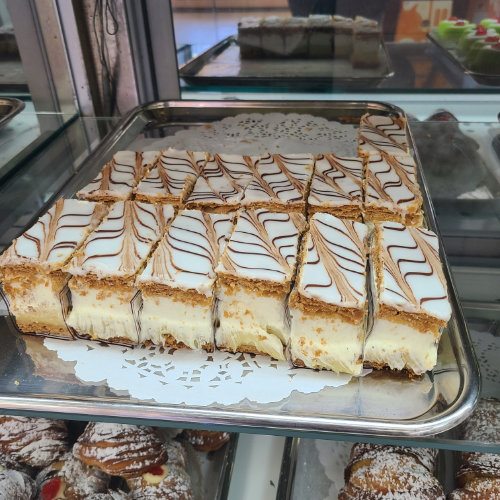 Millefeuilles
Ricotta-filled Lady Fingers
also known as Sospiri
Amaretti Cookies
Chocolate Puffs
with Almonds On Top
Lobster Tails
Cannolis
Sfogliatelle
Limoncello Cake with Wild Berries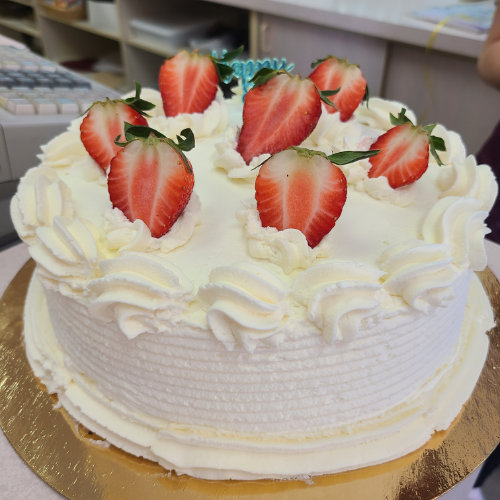 Strawberry Shortcake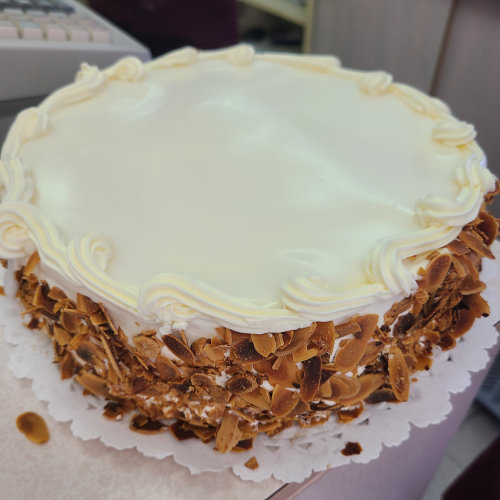 Italian Rum Cake
Almond Paste Cake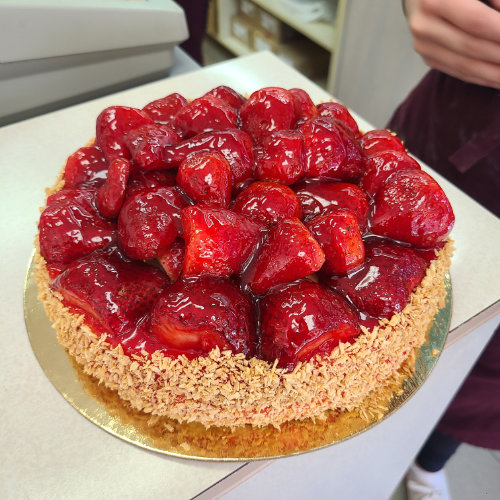 Strawberry Cheesecake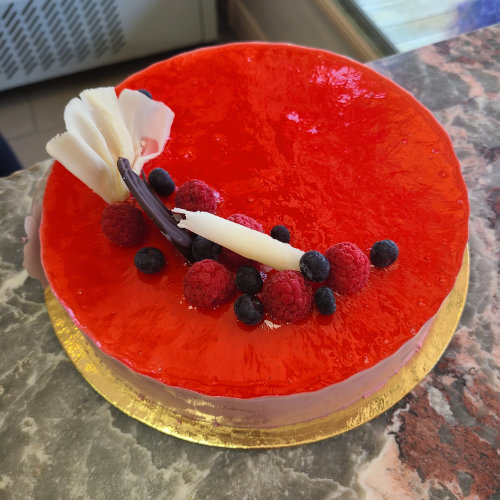 Raspberry Mousse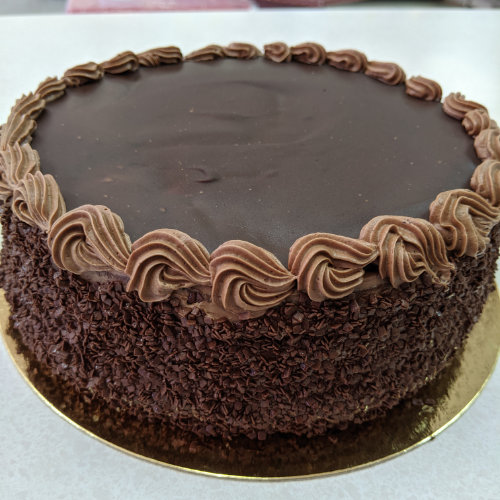 Chocolate Ricotta Cake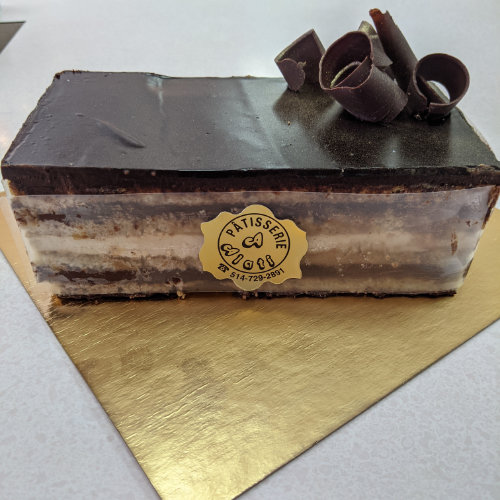 Opera Cake
Passion Fruit Mousse
---
Our History
at Pasticceria Alati.
Antonio Alati founded Pasticceria Alati in 1952 in Montreal's Little Italy. His daughter Giuseppina Alati then opened her own pastry shop in 1988 in St-Leonard, following the family tradition. Since then, it has been our current location: 5265 rue Jean-Talon Est.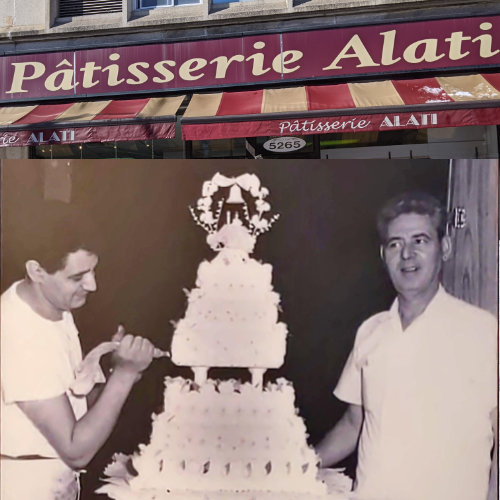 ---
Try Our Specialty:
The Delicious Cannolis!
Our main deluxe: our world-famous Cannolis. Our Montreal clients know very well! And we even have clients that travel great lengths to taste the greatness of our authentic Italian pastries. Many come from the West Island, Mont Tremblant, Ottawa and even Toronto to try our delicious pastries. Alati is known to have the best cannolis in town!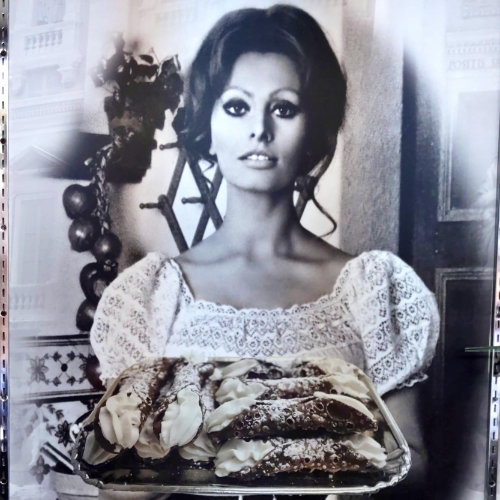 ---
Our Staff Makes Everyone Feel Like
A Part of the Family.
Giuseppina Alati, along with her husband Henri Padulo and the staff make this pastry shop a little gem of Montreal. Everything is handmade, from scratch at the pastry shop. The staff makes sure that all the products are top-notch quality stuff!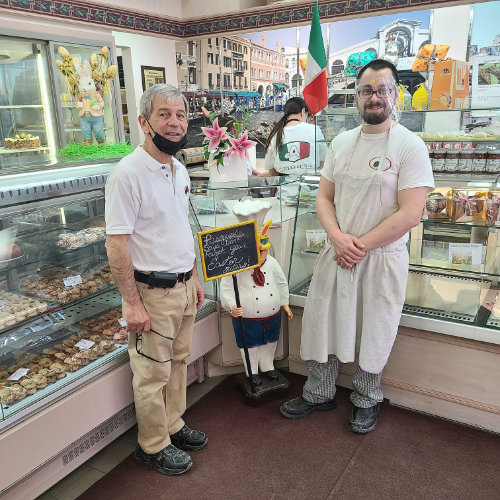 ---
Meet Pasquale:
Our Friendly Mascott!
A selfie with Pasquale is a great way to remember your visit to our shop! He also passes on our important messages in a cute and friendly way!
---